About Clifton Overhead Doors
Clifton Overhead Doors has helped residential and commercial customers with their garage door repair and installation needs since 1988.

Garage Door Installation
We carry a wide variety of overhead door options for you to choose from.

Garage Door Repair
When your garage door breaks down call Clifton Overhead Door.

Commercial & Residential
We've been serving homeowners, business owners, and public service organizations for decades.
Clifton Overhead Door Story
Clifton Overhead Door Company, Incorporated is a family-owned business founded in 1988 in Benson, North Carolina. As a locally owned and operated business, we strive to offer better service than the larger national companies do and to put the personal touch in our quality of service.
We have grown from a small business to a very competitive company offering a variety of products and services. Whether your needs are residential or commercial, we are ready to serve you.
This company was founded with the idea of being an ethical, honest company with quality and professionalism as a cornerstone of the business. Let us help you with all of your garage door needs.
We promise to be fair and provide you with the best products and services available. Whether you are in need of a replacement door or replacement parts, Clifton Overhead Door Company, Inc has the manpower and the expertise to get the job done on time and in the budget.
Call 919-207-1719 or email us at cliftondoors@aol.com today.
Garage Doors for Residential
Your garage door is the largest moving feature of your entire home. It provides both convenience, safety, and privacy to your home. We can install and repair your garage doors.
Garage Doors for Business
No overhead door job is too big or too small for Clifton Overhead Door. We service businesses with loading docs along with other overhead needs. 
Emergency Garage Door Repair
Either by accident or mechanical failure, garage door repair needs can occur anytime. We have helped fire stations late into the evening for issues with their overhead doors. Call us today!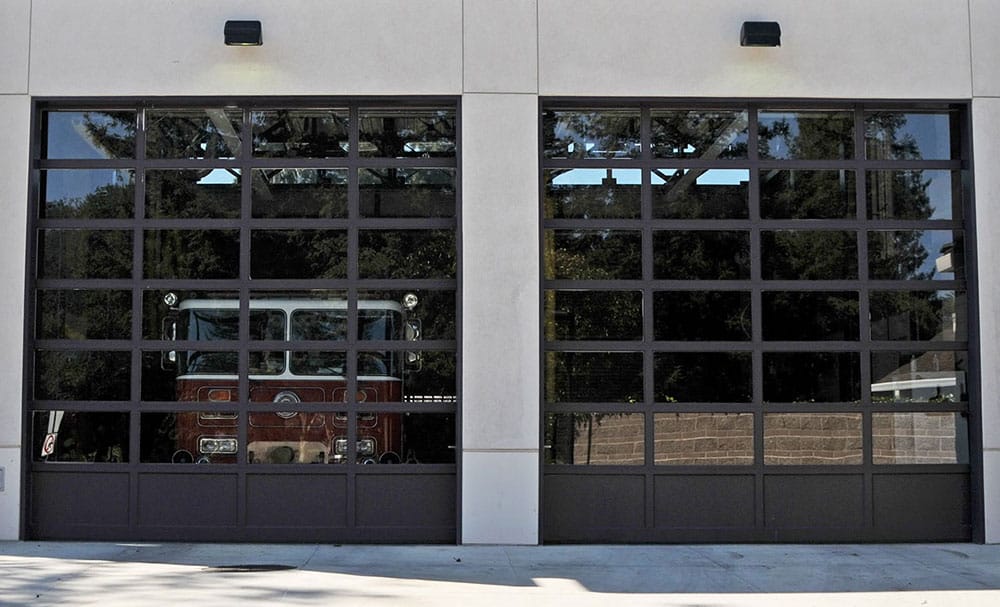 Our company has been awarded many President's Awards, Gold Dealer Awards, and Outstanding Achievement Awards for our performance in sales, and more importantly, service to our customers.
"Absolutely everything! The customer service was better then I could of expected and they even delivered their quote earlier then they promised, lol. The communication was great, service was on time, product quality and pricing was exactly what was promised. The only surprise was just how nice everyone is! Marvin was very helpful while we were trying to figure out what we needed and Mrs. Debra is just delightful to coordinate with. Thank you all so much!"