Rolling Steel Garage Doors
We will work with you to choose the right overhead door configuration for your company's needs.

Superior Service
We pride ourselves on giving the best experience fulfilling our customer's overhead doors needs.
If you are looking for a cost-effective overhead door system for your business, consider contacting Clifton Overhead Door for a consultation on Rolling Steel Garage Doors.
These overhead doors are known for their durability and how they hold up to the high demands of industrial utilization.
Rolling Steel doors can be attractive while also being used as fire doors, shutters, and other applications.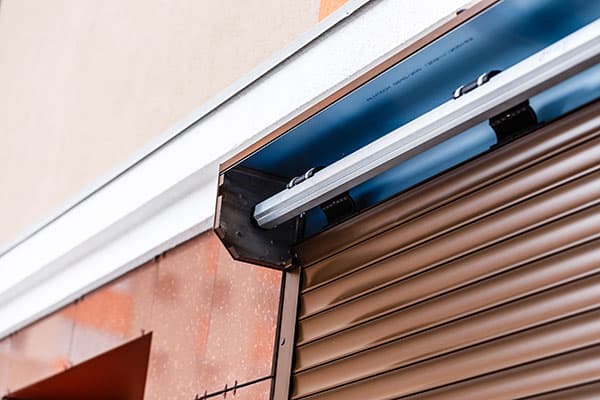 Rolling Steel doors are great for small, medium, and large garage door requirements.